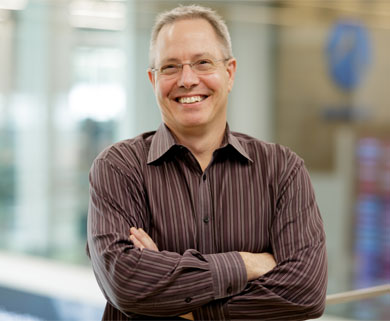 Patrick Ritschel, MBA
Chief Executive Officer
Atsena Therapeutics
Patrick Ritschel is an experienced executive and entrepreneur with over 30 years of experience in business management, biotechnology, and technology licensing. Mr. Ritschel has founded multiple biotechnology companies, including Torque Bio, a circular RNA company, and StrideBio, an AAV gene therapy company where he also served as President for several years. He was an angel investor and played an instrumental role in the formation of gene therapy company Bamboo Therapeutics (acquired by Pfizer in 2016). Mr. Ritschel spent his early career with Monsanto Enviro-Chem Systems, Inc. in St. Louis and Hong Kong. He was a member of the management team that bought out the business, and upon the subsequent sale of the company to DuPont, he joined DuPont as Director of Business Development.
He is active in the rare disease community and currently serves on the Board of Directors of the Friedreich's Ataxia Research Alliance (FARA).
Mr. Ritschel holds a B.S. in Mechanical Engineering from the University of Illinois Urbana-Champaign, cum laude, and an M.B.A. from Washington University in St. Louis.