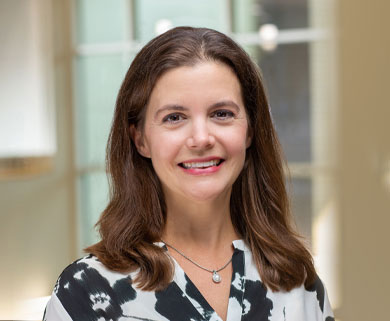 Christine Kay, MD
Clinical Ophthalmology Advisor
Dr. Christine Kay, MD, is a vitreoretinal surgeon and the Director of Electrophysiology, Retinal Genetics, and Clinical Trials at Vitreoretinal Associates in Gainesville, Florida, and an Affiliate Assistant Professor at the University of South Florida. Prior to this, she was an Assistant Professor and Director of the retinal genetics service at the University of Florida. She graduated from Harvard University with a magna cum laude in neuroscience, went to medical school at the University of Florida and completed her vitreoretinal surgical fellowship at the University of Iowa. After her vitreoretinal surgical fellowship, she was awarded a five-year Career Development Award from the Foundation Fighting Blindness, which launched her career as a clinical-scientist and inherited retinal disease specialist, and funded research focusing on optimizing adeno-associated virus (AAV) genetic therapy for the treatment of achromatopsia.
Dr. Kay is a member of the American Academy of Ophthalmology and has been inducted into Macula Society and Retina Society, and has published over 20 either first or senior author articles in peer-reviewed ophthalmic journals, authored textbook chapters and serves as an editor for multiple ophthalmology and retinal journals. She has developed a large inherited retinal disease patient population in her clinic, with over 1,000 patients in her clinical database and with 800 of these patients genotyped.
She is currently a principal investigator in 12 inherited retinal disease clinical trials, including surgical gene therapy trials, and has performed multiple subretinal injections within ocular gene therapy clinical trials. Her combined interests in management of IRDs, IRD clinical trials, and optimization of vitreoretinal surgical delivery techniques allows a unique perspective in the field of ocular gene therapy.