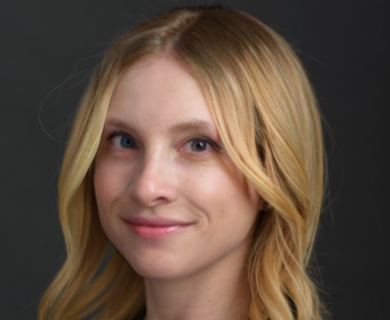 Elisabeth Leiderman, MD, MBA
Chief Financial Officer
Atsena Therapeutics
Lis Leiderman, M.D., MBA, is an experienced executive with more than 15 years of expertise in finance, business development and strategy in the life sciences industry. Dr. Leiderman serves as a member of the board of directors and is Audit Chair of bluebird bio.
Prior to joining Atsena, Dr. Leiderman was Chief Financial Officer and Head of Corporate Development at Decibel Therapeutics, a clinical-stage biotechnology company developing novel gene therapeutics for restoration of hearing loss and balance disorders. She served as Chief Business Officer at Complexa, Inc. and Senior Vice President, Head of Corporate Development at Fortress Biotech. Dr. Leiderman spent 10 years as a healthcare investment banker advising global corporate clients and their boards. Her significant transaction experience includes mergers and acquisitions, other strategic transactions, initial public offerings, and other equity and debt financings in the healthcare sector. She began her career in medical affairs at AstraZeneca in its neuroscience division.
Dr. Leiderman earned an MD from the American Medical Program Tel Aviv University, an MBA from The Wharton School at the University of Pennsylvania and a BA from the University of Pennsylvania.